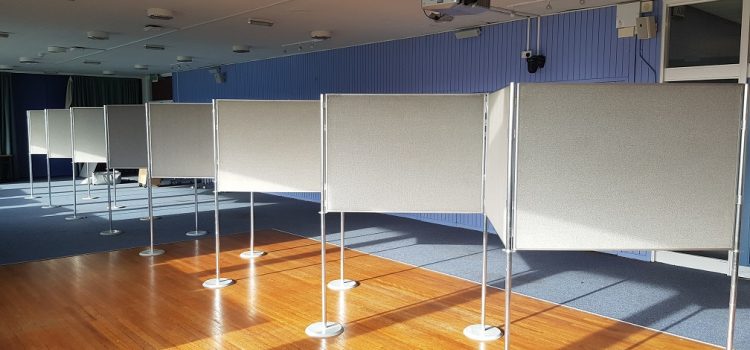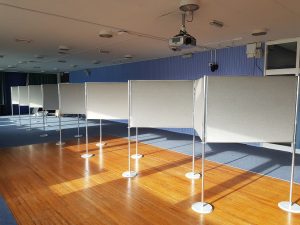 Our customer Leicester University needed a large quantity of poster boards for their important Open Day Symposium, which required poster boards in various places throughout the premises.
In these cases, timing is usually of the essence, ensuring that all boards are set up in the correct location in time for students to present their research with the relevant posters.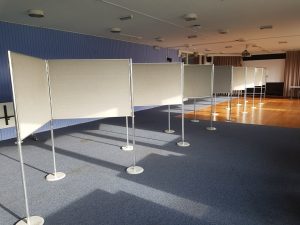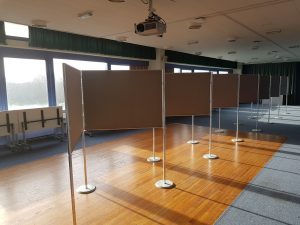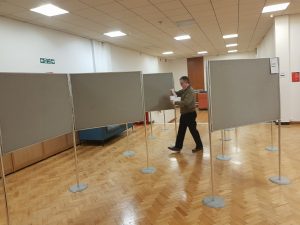 "

….
can I take this moment to say thanks again, such a great job by you and your team, before and during the event, it is very much appreciated

."
Kelly M, Leicester University
Contact us now for friendly, helpful advice on how to make the most of your advertising space within your budget.
Got a question? Call us now:
Poster Board Hire Exhibition Leicester University, March 2019, Symposium Poster Display