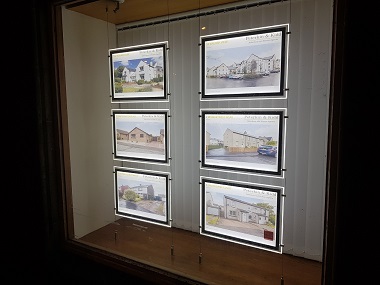 LED Light Pockets
---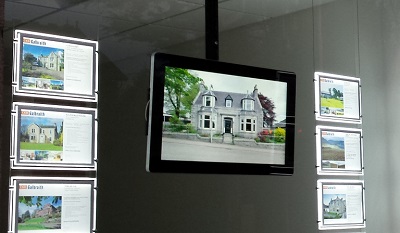 Digital Media Screens
---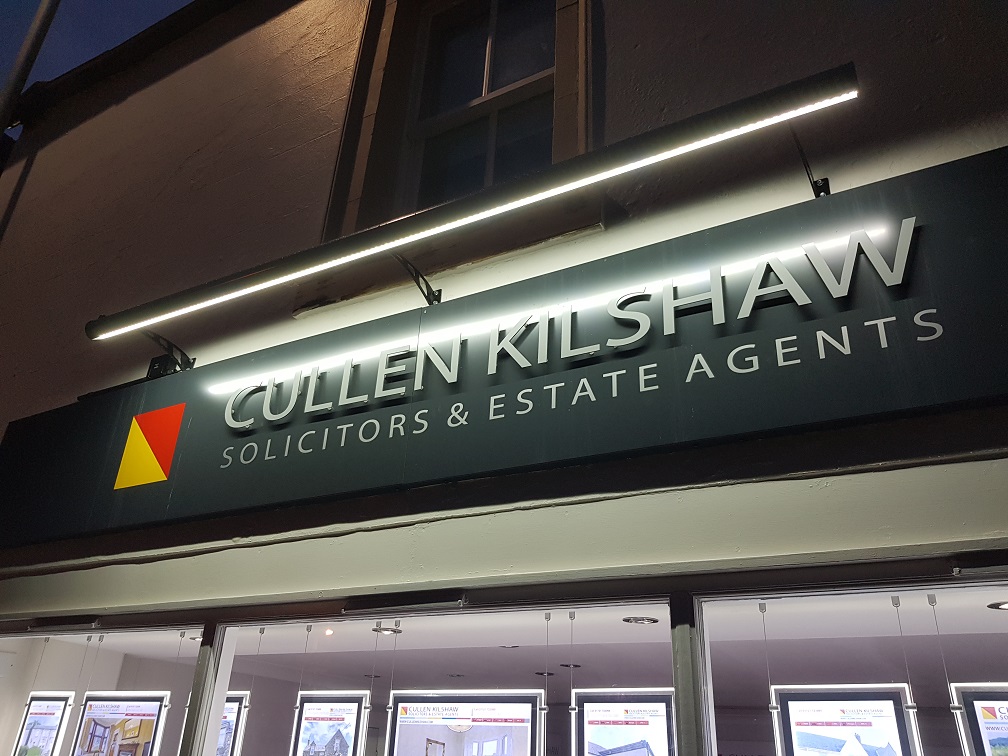 Signs & Lighting
---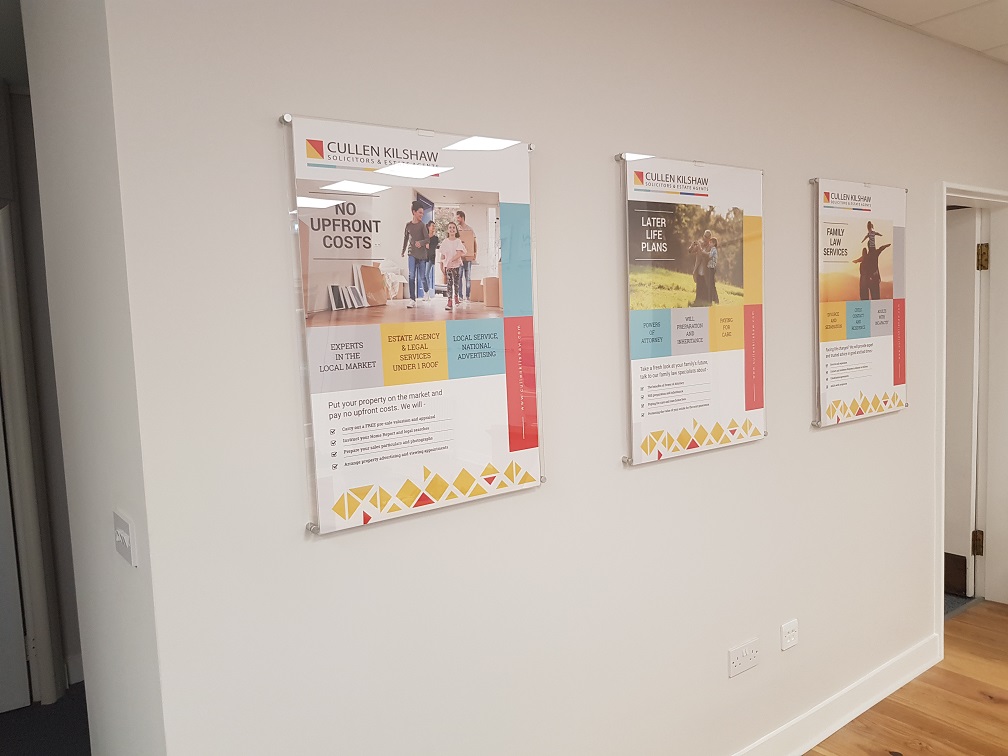 Internal Displays
Digital Media Display Screens
Digital Advertising Displays – the future of window display technology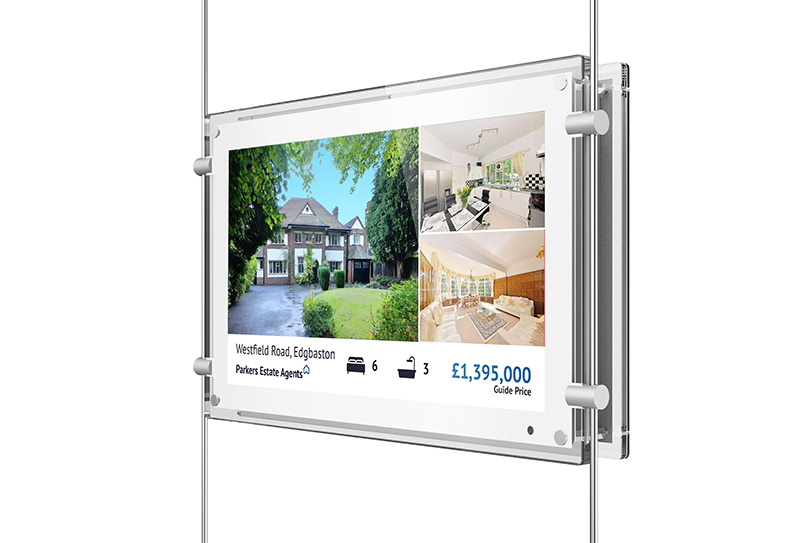 It's finally here – the window display product estate agents have been waiting for !
Digital, high brightness LED displays. Control your content from anywhere with an internet connection!
Make your estate agency the local market leader with the product to beat them all !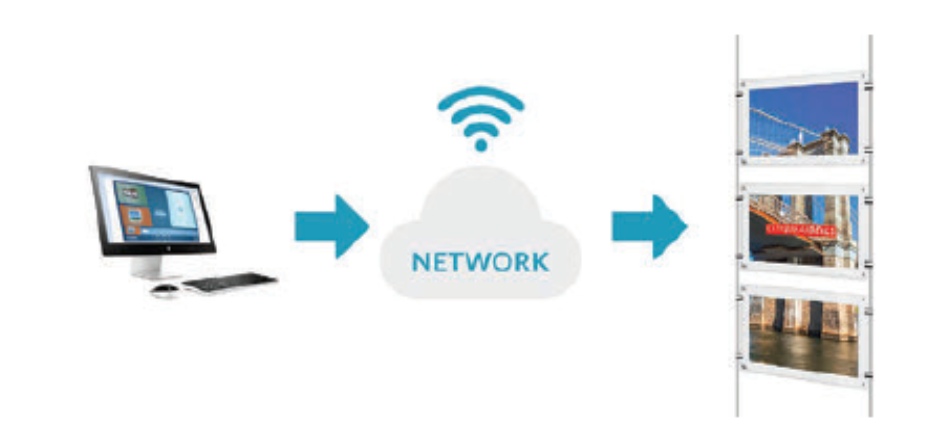 We specialize in property displays and window displays  for estate agents, letting agents,

housing associations, travel agents, job agencies, and retailers.
for estate agents, letting agencies & retailers

expert display advice

quality products to help improve your business

online shop with 1000s of sign & display products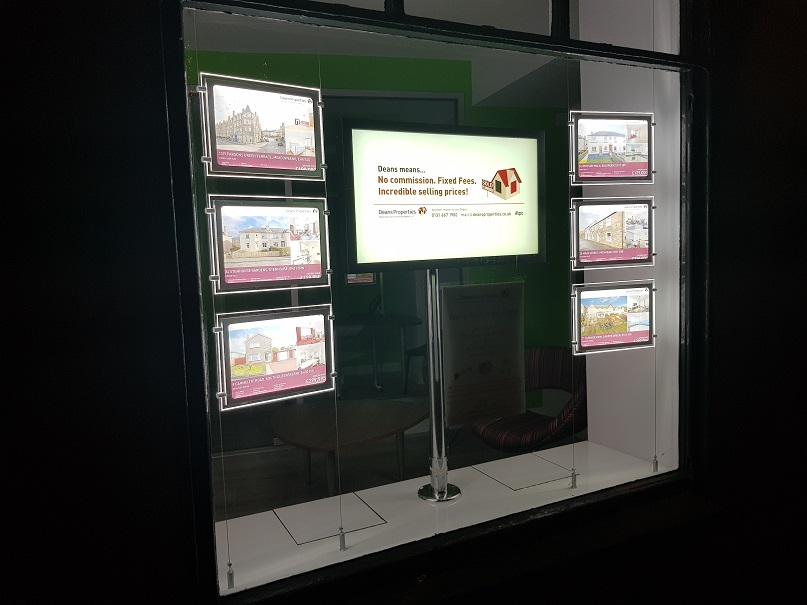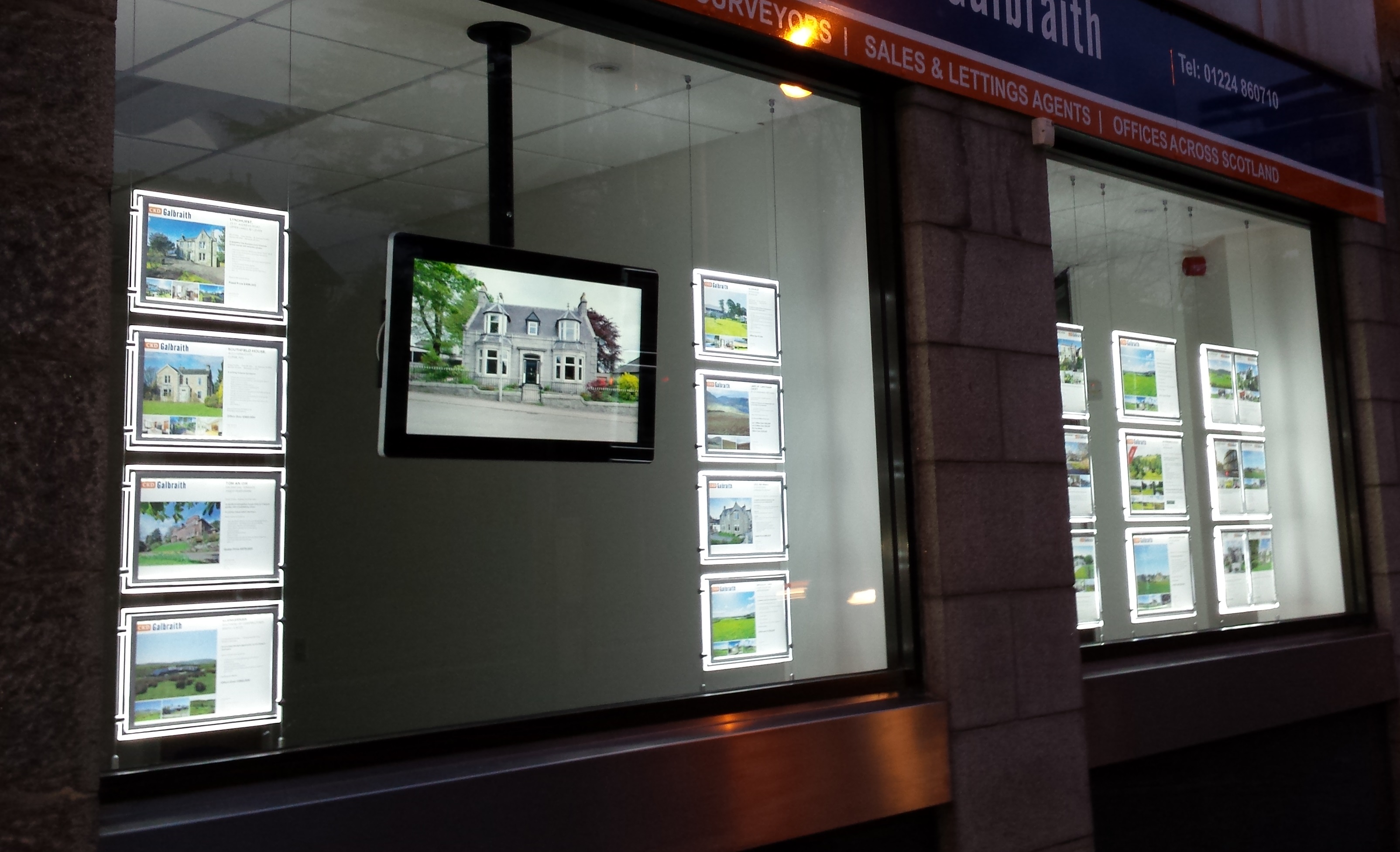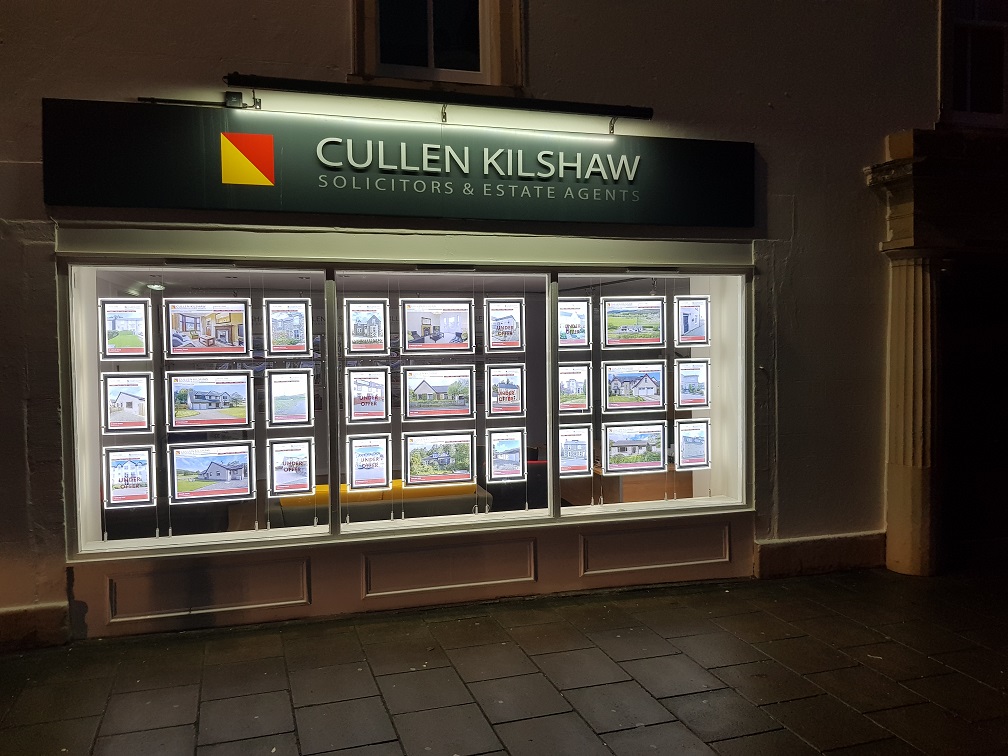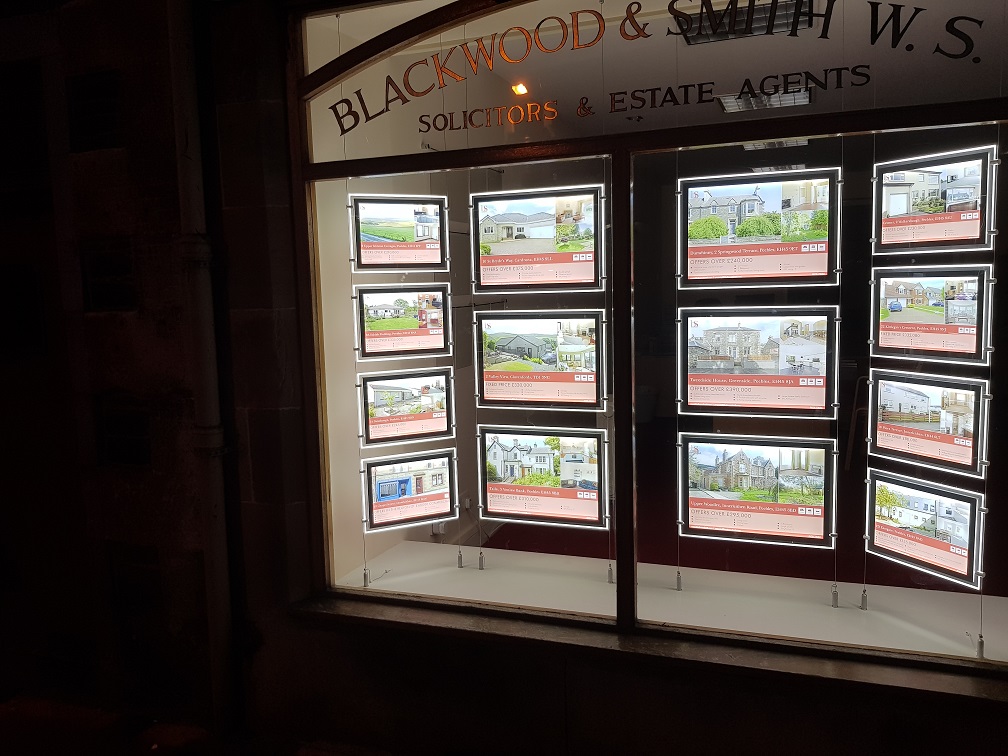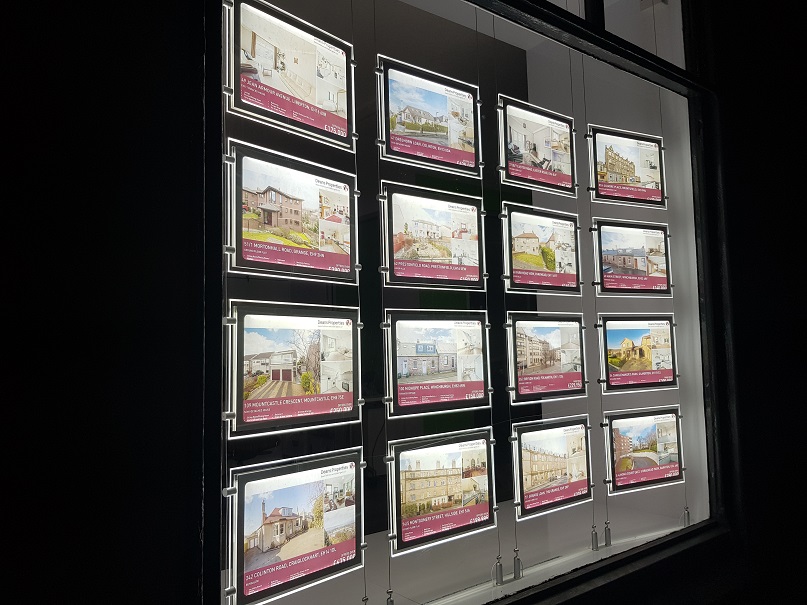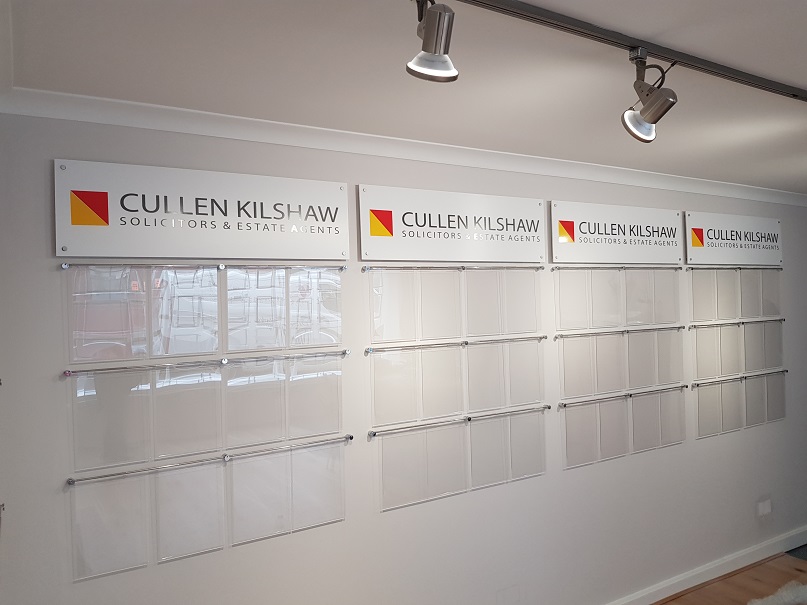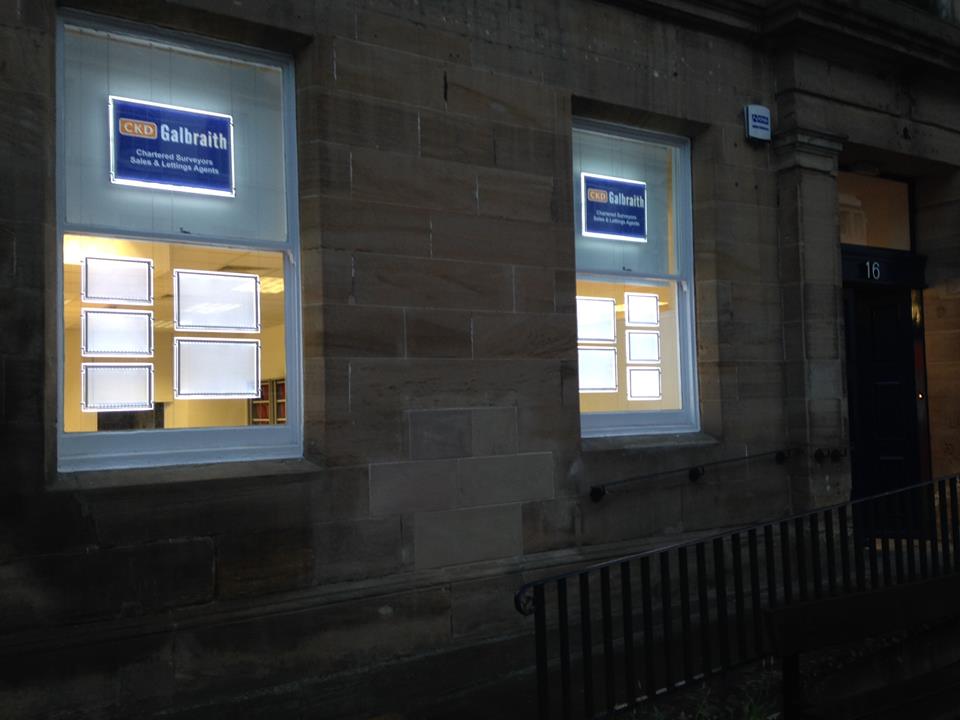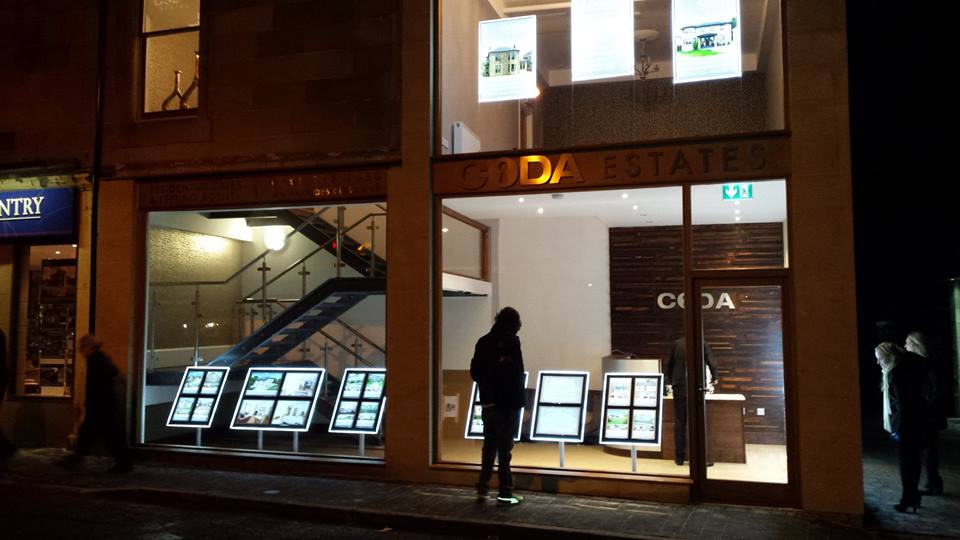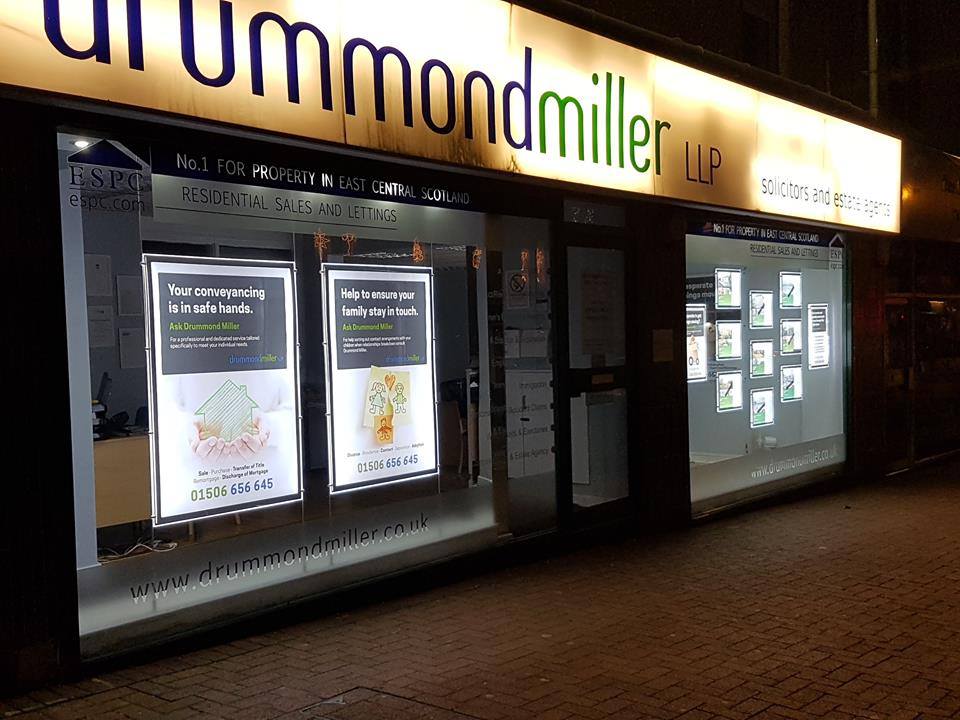 ---
LED Light Pockets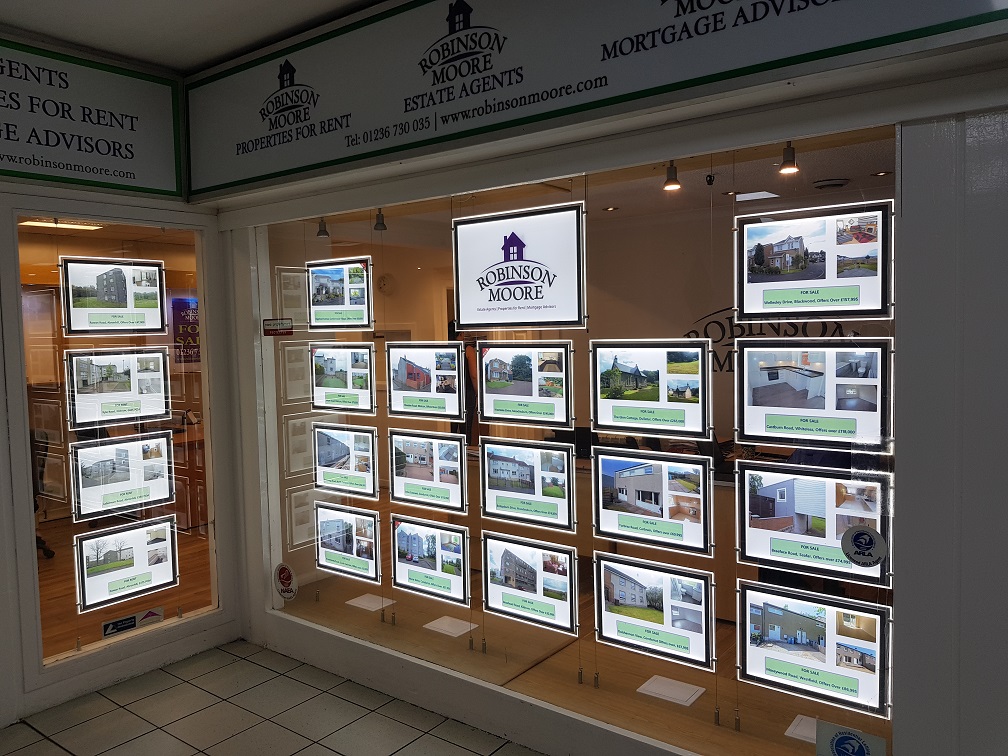 We supply and install high quality LED light pockets at competitive prices.
We will give you advice best suited to your requirements and budget.
Read more about the must-have product for property agents today, or shop now.
---
Digital Advertising & Touchscreen Displays
What is digital signage?
Digital Signage is the use of digital screens to display your posters, moving or stationary, or any other dynamic content that want to share. The uses are unlimited, and any amount of content can be scheduled freely at any time over the internet. You can even use your own android phone, i-phone or tablet to control the screen over the internet, using our simple, easy to use online control system. Promote your own products, or even sell advertising space to local companies.
If you are thinking about using a digital poster screen or touchscreen display in your office, or as part of your window display, please don't hesitate to contact us for advice.
We will give you free, expert advice on the best options available to you. We appreciate that every customer's needs are unique, and will give you friendly advice on what is best suited to meet your requirements.