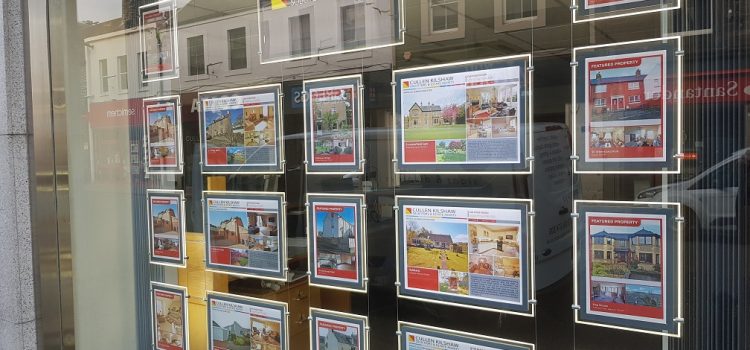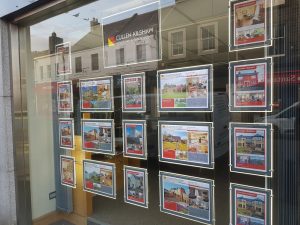 Another case of upgrading our customer's window display, this time in lovely Hawick. Here the job was far from simple. Previous installers had used aluminium materials to fit the old displays which wouldn't work with our low voltage LED displays, so we had to remove them, and re-enforce the suspended ceiling work before fitting our LED cable displays.
It's never simple !!
But as ever, we are only grateful that our customers are happy.
"…windows look great, thank you…."
Julie, Cullen Kilshaw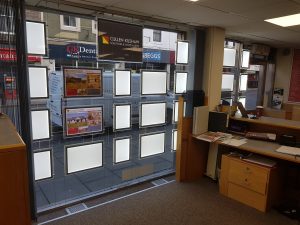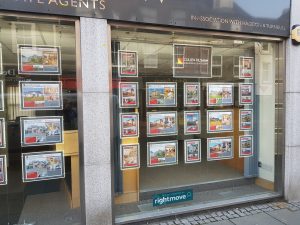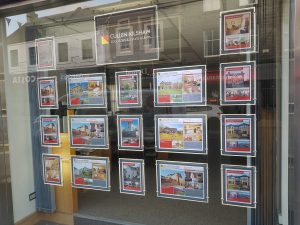 Contact us now for friendly, helpful advice on how to make the most of your advertising space within your budget.
Got a question? Call us now:
LED Window Display Hawick Cullen Kilshaw